Welcome to our sport supplement shop in Worcester, where we take pride in our 25 years of experience in the industry. At PredatorsGear, we are dedicated to helping individuals like you achieve their fitness goals with our wide range of high-quality supplements. With a motto that emphasizes the importance of good advice and customer satisfaction, we strive to provide personalized recommendations to ensure you make informed decisions that will support your progress and save you both time and money.
A History of Excellence: For over two decades, our shop has been a reliable and trusted destination for fitness enthusiasts in Worcester and beyond. Our extensive knowledge of supplements, combined with a passion for fitness, has enabled us to assist countless individuals in reaching their desired outcomes, whether it's shedding unwanted pounds or building lean muscle mass. We have fostered a strong reputation for providing top-notch products and exceptional customer service.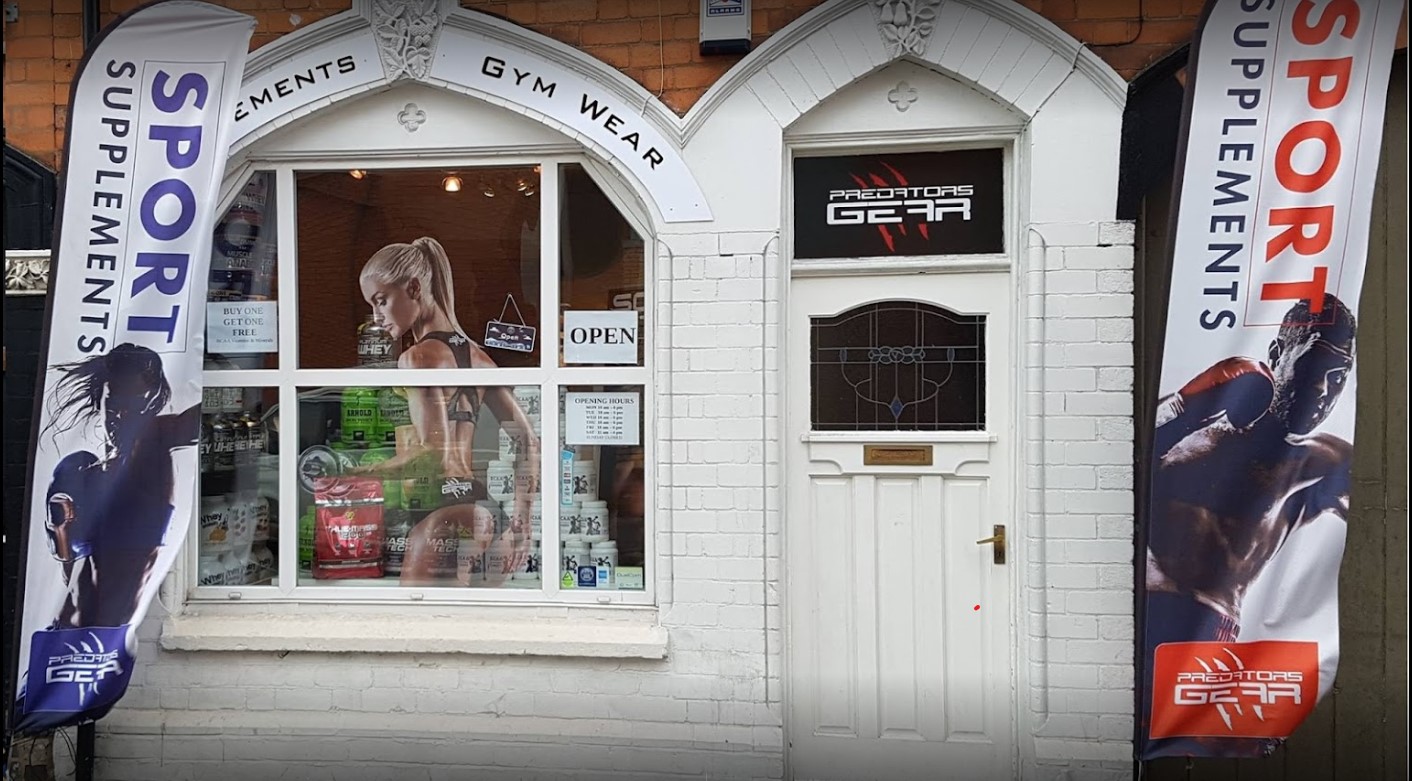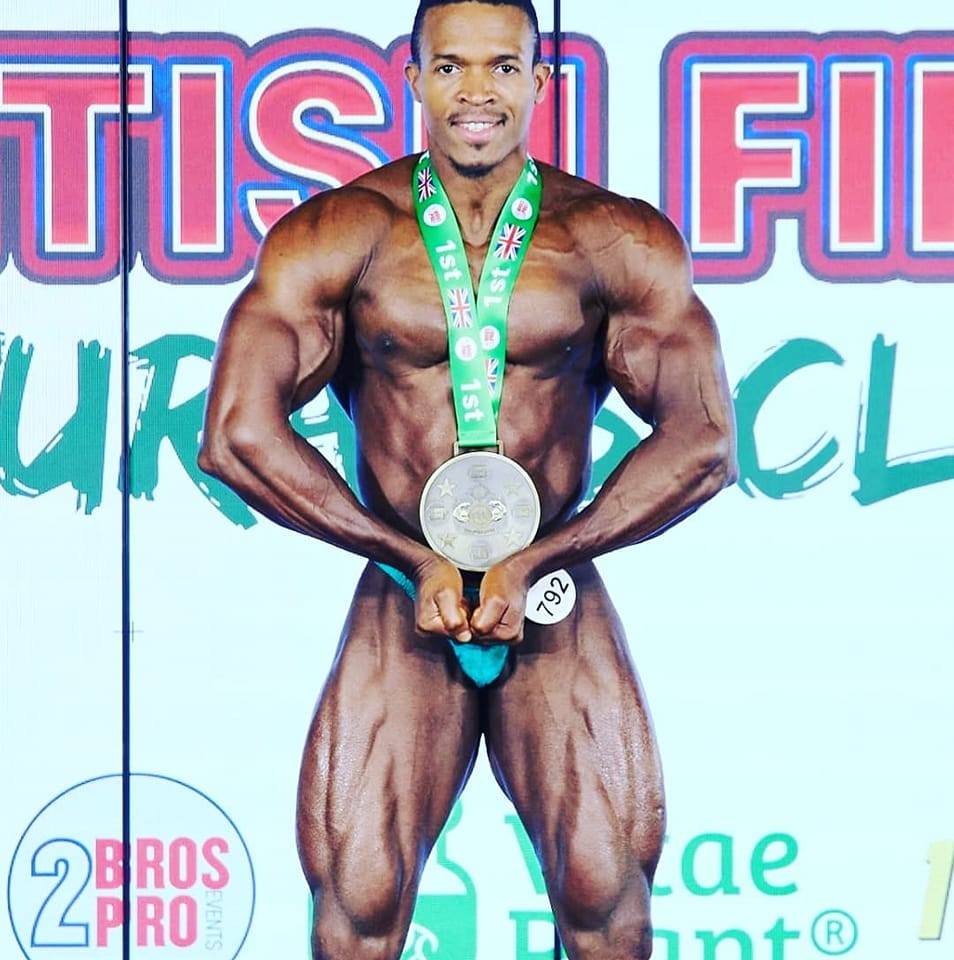 Personalized Guidance and Support:
At PredatorsGear shop, we offer a diverse selection of supplements to cater to various fitness goals and preferences. Our inventory includes a wide range of proteins, mass gainers, fat burners, pre-workouts, vitamins, and minerals from reputable brands. We carefully curate our collection to ensure we offer products that meet high-quality standards and deliver optimal results. By constantly staying up to date with the latest advancements in the industry, we are able to provide you with cutting-edge options that support your fitness journey.
We understand that choosing the right supplements can be overwhelming, especially with the vast array of products available. That's why our knowledgeable team
of experts is here to provide you with personalized guidance and support. We take the time to listen to your unique fitness goals, lifestyle, and any specific requirements you may have. By understanding your needs, we can recommend the most suitable supplements tailored to help you achieve your desired results.
Our commitment to your success extends beyond just selling products. We are passionate about educating our customers on the benefits and proper usage of each supplement. Whether you're a seasoned athlete or a beginner taking your first steps into the world of fitness, we are dedicated to empowering you with the knowledge and understanding you need to make informed choices.
Customer Satisfaction and Success Stories
Customer Satisfaction and Success Stories: Customer satisfaction is at the heart of everything we do. We take pride in the countless success stories we have witnessed throughout the years. Our customers' achievements are a testament to the effectiveness of our products and the dedication of our team. We value the trust you place in us and are honored to be a part of your fitness journey.
Visit Us Today: We invite you to visit our sport supplement shop in Worcester and experience firsthand the exceptional service, expert advice, and wide range of high-quality products we offer. Our friendly team is ready to assist you in finding the supplements that best align with your goals, helping you achieve them faster while maximizing your overall well-being.
Remember, at PredatorsGear, we believe that good advice not only saves you money but also accelerates your progress. Let us be your trusted partner in reaching new heights in your fitness journey.
Our shop is top quality and have greatest products on all over the world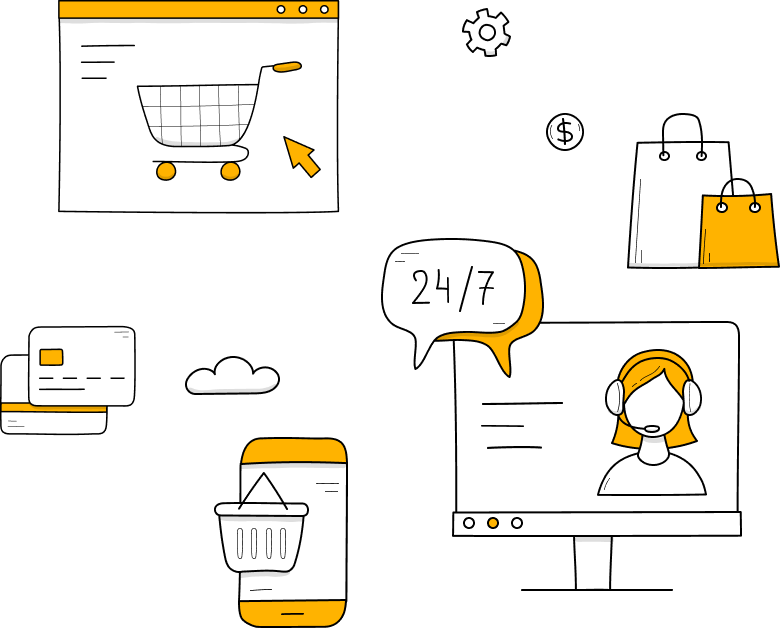 The greatest shop ever.
PREDATORSGEAR
Sign up for the newsletter
Receive a

10%

discount on your purchases