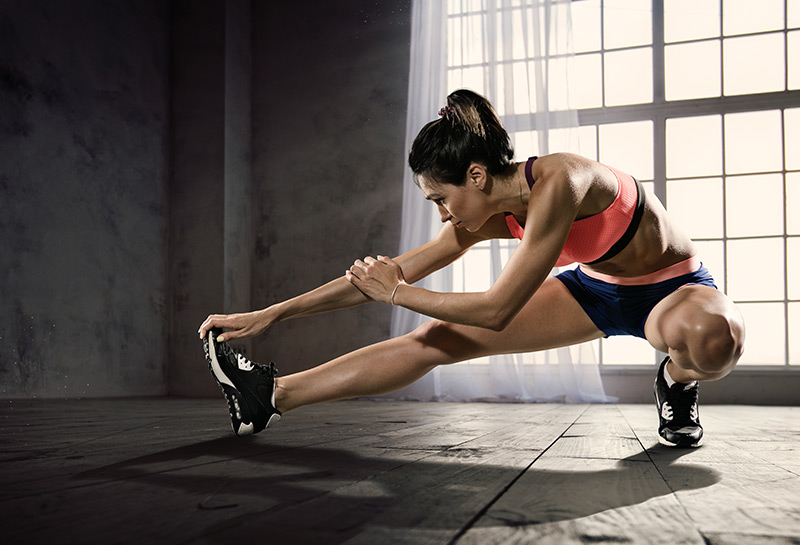 Building Healthy Eating Habits: Nourish Your Body, Energize Your Life
12 May 2023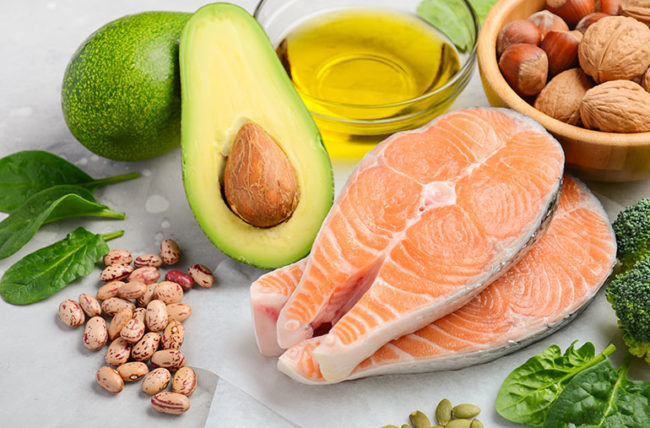 Cholesterol HDL vs LDL
14 May 2023
Are you looking to take your workouts to the next level? Pre-workout supplements can be a valuable tool in boosting energy, focus, and performance during exercise. However, with the plethora of options available, it's essential to understand the key differences between stimulant and non-stimulant pre-workouts. In this article, we'll explore the characteristics, benefits, and considerations of each type to help you make an informed choice that aligns with your fitness goals.
Stimulant Pre-Workouts: Energize Your Workout
Stimulant pre-workouts, as the name suggests, contain ingredients that provide an extra jolt of energy and enhance mental focus. These supplements typically include compounds such as caffeine, guarana, taurine, and synephrine. Here are some key benefits associated with stimulant pre-workouts:
Increased Energy Levels: The caffeine and other stimulants found in these supplements can help combat fatigue and provide an energy boost, enabling you to perform at your best during intense workouts.
Enhanced Focus and Mental Alertness: Stimulants have the ability to sharpen your mental focus and concentration, helping you stay in the zone and maintain a strong mind-muscle connection.
Improved Endurance: By reducing perceived exertion and delaying fatigue, stimulant pre-workouts can help you push through tough workouts and achieve new personal records.
Elevated Metabolism: Stimulants can temporarily increase your metabolic rate, potentially aiding in fat burning and weight management.
Non-Stimulant Pre-Workouts: A Different Approach
Non-stimulant pre-workouts, on the other hand, do not contain any stimulatory ingredients like caffeine or similar compounds. Instead, they focus on providing nutrients and other performance-enhancing substances that support physical performance and recovery. Here are the key characteristics of non-stimulant pre-workouts:
No Energy Crash: Unlike stimulant pre-workouts, non-stimulant versions won't give you the sudden energy rush followed by a crash. This can be beneficial for individuals who are sensitive to stimulants or prefer a more gradual energy release.
Increased Blood Flow and Pump: Non-stimulant pre-workouts often include ingredients like citrulline, arginine, and beetroot extract, which enhance blood flow and promote muscle pumps. This can result in improved nutrient delivery to the muscles and a greater sense of fullness during your workouts.
Muscle Recovery and Growth Support: Non-stimulant pre-workouts may contain amino acids such as branched-chain amino acids (BCAAs) or beta-alanine, which help with muscle repair, growth, and reducing exercise-induced muscle soreness.
Minimal Sleep Disruption: As non-stimulant pre-workouts lack energizing ingredients, they are less likely to interfere with sleep patterns, making them a suitable choice for evening workouts.
Choosing the Right Pre-Workout for You
When deciding between stimulant and non-stimulant pre-workouts, it's crucial to consider your individual needs, fitness goals, and personal preferences. Here are a few factors to help guide your decision:
Sensitivity to Stimulants: If you are sensitive to caffeine or other stimulants, or if you work out in the evening and want to avoid sleep disturbances, non-stimulant pre-workouts may be the better option for you.
Energy and Focus Requirements: If you require an energy boost and improved mental focus to power through intense workouts or overcome mental fatigue, a stimulant pre-workout might be more suitable.
Desired Muscle Pump and Recovery: If you prioritize muscle pumps, nutrient delivery, and recovery support, non-stimulant pre-workouts, with their focus on enhancing blood flow and including muscle recovery ingredients, would be a better choice.
Training Goals: Consider your training goals. If you're primarily focused on strength and powerlifting, stimulant pre-workouts may provide the necessary energy and intensity. On the other hand, if you're aiming for endurance activities like long-distance running or cycling, non-stimulant pre-workouts can offer sustained performance without the risk of energy crashes.
In summary, the choice between stimulant and non-stimulant pre-workouts ultimately depends on your individual needs, preferences, and fitness goals. Stimulant pre-workouts can provide an energizing boost, enhanced focus, and increased endurance, but may not be suitable for those sensitive to stimulants or looking for a gradual energy release. Non-stimulant pre-workouts offer benefits like improved blood flow, muscle pump, and recovery support, making them a great option for individuals seeking a stimulant-free alternative. Take the time to evaluate your requirements and make an informed decision to optimize your workout performance and achieve your desired results.