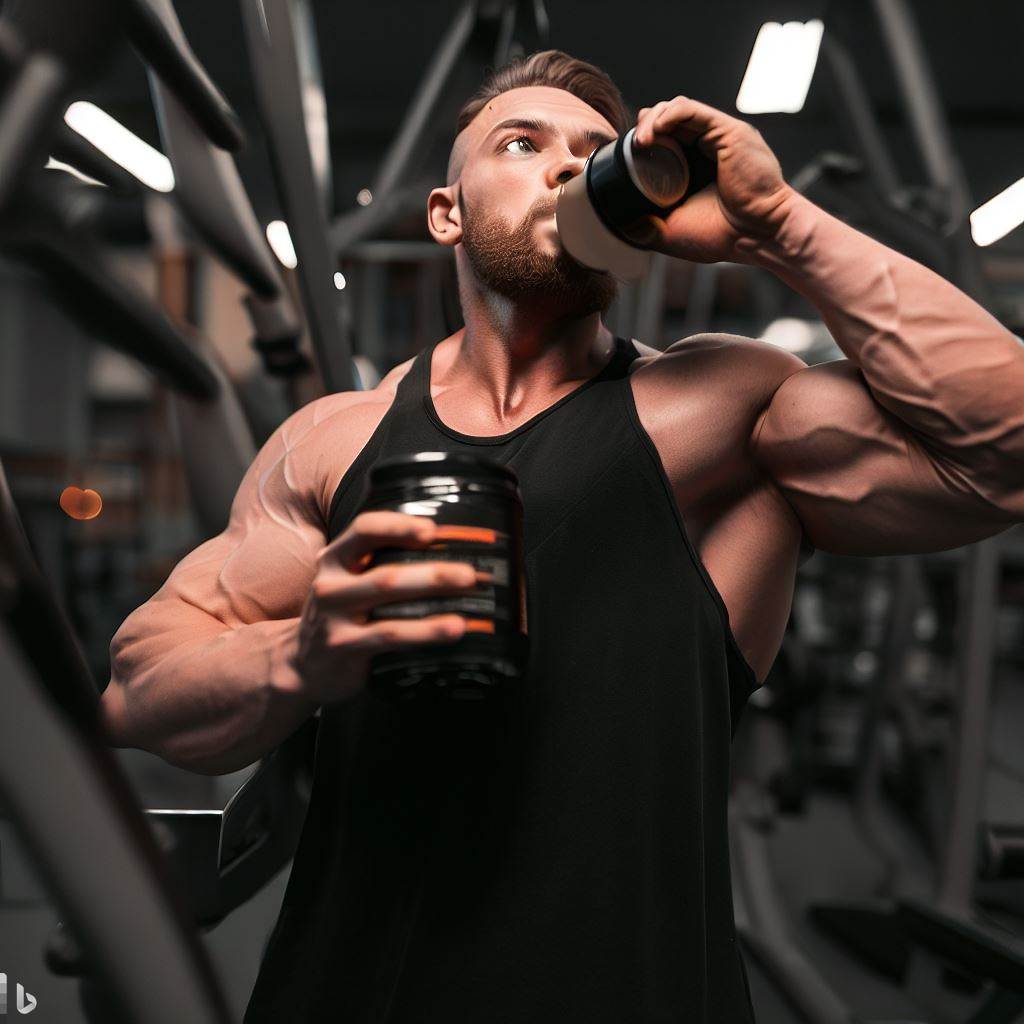 Taurine: The Amino Acid That Could Enhance Your Health and Longevity
10 June 2023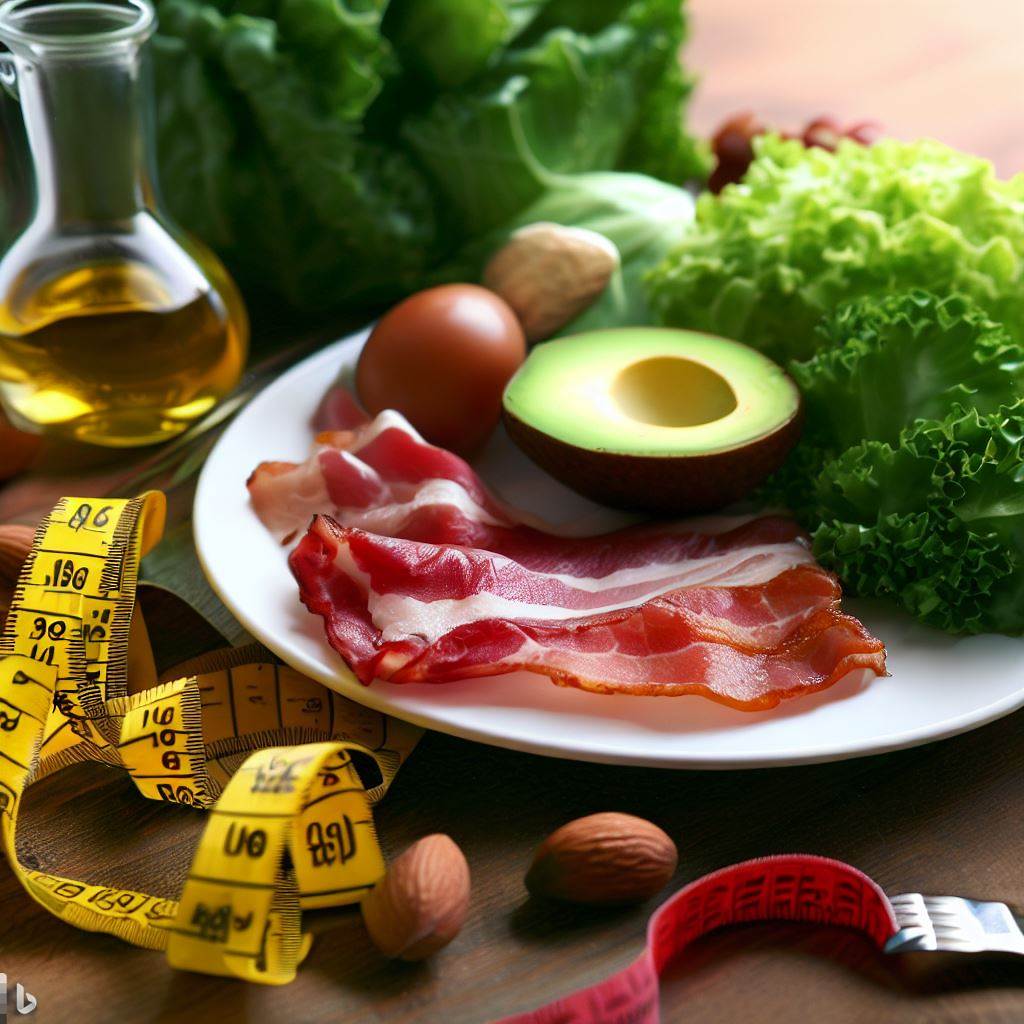 Understanding Eating Clean:
As a sports enthusiast, you know that nutrition plays a vital role in optimizing your athletic performance. However eating clean not only helps you maintain a healthy weight but also provides the necessary fuel for endurance, strength, and recovery. In this article, we'll explore the concept of eating clean, identify essential food sources for athletes, and shed light on common mistakes to avoid.
Eating clean involves consuming whole, unprocessed foods that nourish your body and support optimal performance. Consequently, it emphasizes nutrient-dense choices while minimizing or eliminating processed and artificial ingredients. By focusing on real, wholesome foods, you provide your body with the essential vitamins, minerals, and macronutrients it needs to thrive.
Key Food Sources for Athletes:
a) Lean Protein:
Choose sources like chicken, turkey, fish, lean beef, tofu, and legumes to support muscle growth, repair, and recovery.
b) Complex Carbohydrates:
Opt for whole grains, such as quinoa, brown rice, and oats, as well as fruits, vegetables, and sweet potatoes. These provide sustained energy and support glycogen stores.
c) Healthy Fats:
Incorporate foods like avocados, nuts, seeds, olive oil, and fatty fish (salmon, mackerel) to promote brain function, reduce inflammation, and support joint health. d) Hydration: Water is essential for athletes to maintain optimal performance. Aim to drink enough water throughout the day and during exercise to stay hydrated.
Common Mistakes to Avoid:
a) Overemphasis on Supplements:
While supplements can be beneficial in specific cases, they should not replace a well-rounded diet. Prioritize real foods over relying solely on supplements.
b) Excessive Calorie Restriction:
Underfuelling your body can lead to decreased energy levels, impaired recovery, and compromised performance. Ensure you consume enough calories to meet the demands of your sport.
c) Neglecting Post-Workout Nutrition:
After intense exercise, your body needs a combination of carbohydrates and protein for optimal recovery. Don't skip this crucial window to replenish glycogen stores and support muscle repair.
d) Poor Meal Planning:
Failing to plan your meals in advance can result in poor food choices or resorting to convenient but less nutritious options. Take the time to meal prep and have healthy snacks readily available.
Conclusion:
Eating clean is a fundamental aspect of your journey as a sport enthusiast. By prioritizing nutrient-dense whole foods and avoiding common mistakes, you can fuel your body effectively and optimize your athletic performance. Remember, consistency is key, so make clean eating a sustainable part of your lifestyle. Empower yourself with knowledge, fuel your passion, and watch your performance soar to new heights!
You can read more about how Eating clean can impact your overall health:
Dr. Dariush Mozaffarian – He is a cardiologist and epidemiologist known for his research on the impact of diet on cardiovascular health and chronic diseases. He has published numerous studies on the benefits of whole foods and the role of clean eating in improving health outcomes.
Dr. Walter Willett – He is a renowned nutrition researcher and professor at the Harvard T.H. Chan School of Public Health. His work focuses on the relationship between diet and chronic diseases, including the importance of whole foods and plant-based diets.
Dr. Marion Nestle – She is a professor of Nutrition, Food Studies, and Public Health at New York University. Dr. Nestle is an expert in food policy, nutrition education, and the impact of food industry practices on public health. She has written extensively on the benefits of whole foods and the importance of clean eating.
Dr. David Katz – He is a preventive medicine specialist and founder of the True Health Initiative, an organization dedicated to promoting evidence-based nutrition and lifestyle medicine. Dr. Katz's research emphasizes the importance of whole, minimally processed foods in achieving optimal health.
Dr. Andrew Weil – He is a renowned integrative medicine physician and author, known for his advocacy of a balanced and nutrient-rich diet. Dr. Weil's research focuses on the benefits of whole foods, plant-based diets, and the impact of nutrition on overall well-being.