Eating Clean: Fueling Your Athletic Performance for Success!
14 June 2023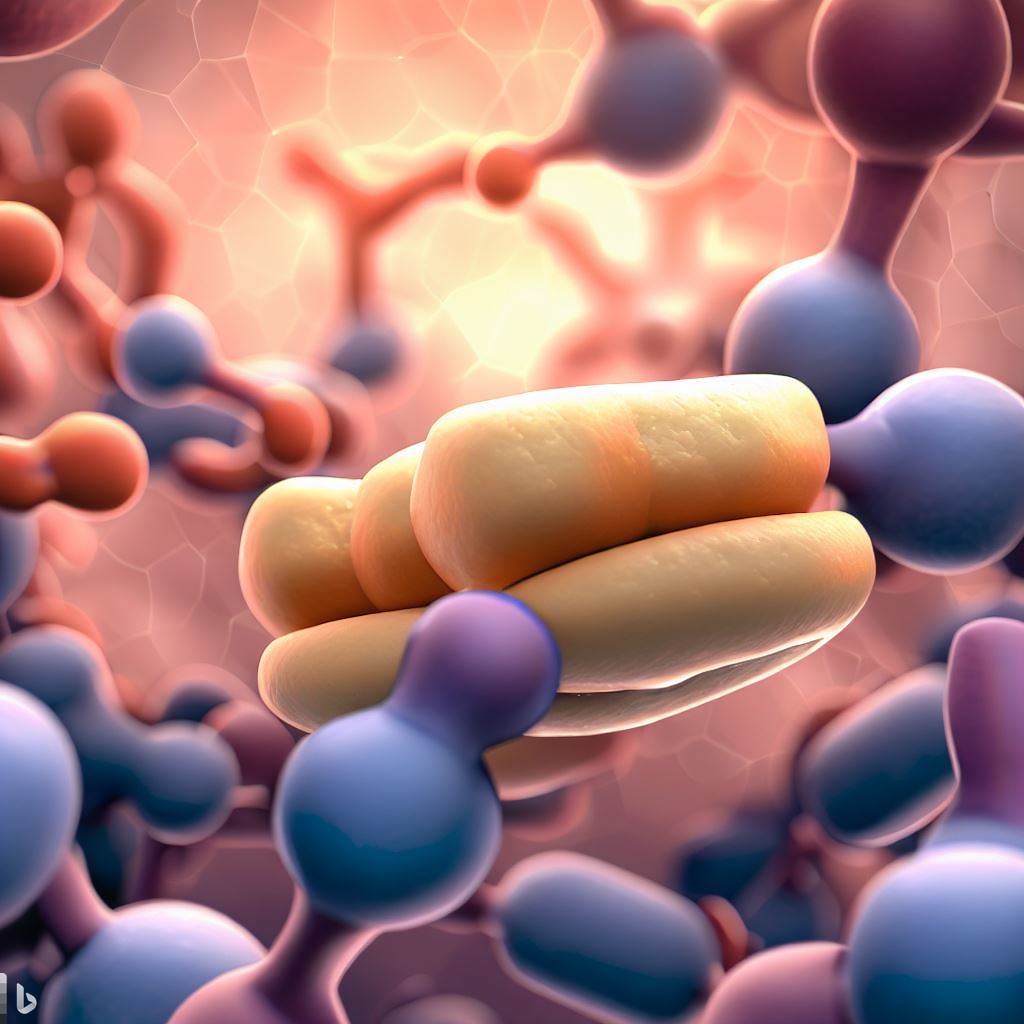 The Keto Diet: Unveiling Benefits, Risks, and Essential Supplements.
In recent years, the ketogenic diet, or keto diet, has gained popularity as a weight-loss and health-promoting approach. By significantly reducing carbohydrate intake and increasing healthy fat consumption, this low-carb, high-fat diet aims to put the body in a state of ketosis. In this article, we will explore the benefits and risks of the keto diet, discuss essential supplements for its followers, and highlight who should exercise caution or avoid this dietary approach altogether.
Benefits of the Keto Diet:
Weight Loss: One of the primary benefits of the keto diet is its potential to promote weight loss. By restricting carbohydrates, the body is encouraged to burn stored fat for energy, leading to efficient fat loss.
Blood Sugar Regulation: The keto diet may help individuals with type 2 diabetes or insulin resistance by reducing blood sugar and insulin levels, promoting better glucose control.
Increased Satiety: The consumption of healthy fats and proteins on the keto diet can increase feelings of fullness, potentially reducing overeating and promoting appetite control.
Enhanced Mental Clarity: Some individuals report improved mental focus and clarity while following a keto diet. The stable energy levels achieved through ketosis may contribute to this cognitive enhancement.
Risks and Considerations:
Nutrient Deficiencies: The strict nature of the keto diet may lead to potential nutrient deficiencies, such as fiber, certain vitamins, and minerals. It's essential to focus on nutrient-dense, whole foods and consider targeted supplementation.
Keto Flu: When transitioning to a keto diet, some people may experience "keto flu" symptoms, including fatigue, headaches, and irritability. These symptoms are temporary and can be managed with proper hydration and electrolyte balance.
Limited Food Choices: The restrictive nature of the keto diet may make it challenging to adhere to in the long term. It requires careful meal planning and may restrict food options in social settings.
Essential Supplements for the Keto Diet:
Electrolytes: During the initial stages of the keto diet, electrolyte imbalances can occur. Supplementing with sodium, potassium, and magnesium can help maintain proper electrolyte levels.
Omega-3 Fatty Acids: Since the keto diet promotes high-fat intake, it's important to ensure a balance between omega-3 and omega-6 fatty acids. Supplementing with fish oil or consuming fatty fish can help achieve this balance.
Who Should Exercise Caution or Avoid the Keto Diet:
Individuals with Certain Medical Conditions: People with liver or pancreatic disorders, gallbladder problems, or a history of eating disorders should exercise caution and consult with a healthcare professional before starting a keto diet.
Pregnant or Nursing Women: The keto diet's potential risks and effects on fetal development and breast milk production are not yet fully understood. It's advisable for pregnant or nursing women to choose a different dietary approach.
Conclusion:
The keto diet can offer potential benefits such as weight loss, blood sugar regulation, and increased mental clarity. However, it's important to consider the risks, potential nutrient deficiencies, and limited food choices associated with this dietary approach. Essential supplements like electrolytes and omega-3 fatty acids can support overall health while on this diet. Individuals with certain medical conditions, pregnant or nursing women, and those seeking a more flexible diet should exercise caution or choose alternative approaches. As with any major dietary change, consulting with a healthcare professional or registered dietitian is crucial to ensure safety and individualized guidance.
Here are a few key areas of research on the ketogenic diet:
Weight Loss and Metabolic Health: Numerous studies have investigated the effectiveness of the ketogenic diet for weight loss and improving metabolic health markers such as blood sugar control, insulin sensitivity, and lipid profiles.
Epilepsy and Neurological Disorders: The ketogenic diet has a long history of use as a therapeutic approach for epilepsy, especially in children. Research has explored its efficacy in reducing seizure frequency and improving seizure control. Additionally, there is ongoing research investigating the potential benefits of the ketogenic diet for other neurological conditions such as Alzheimer's disease, Parkinson's disease, and traumatic brain injury.
Cardiovascular Health: Studies have examined the impact of the ketogenic diet on cardiovascular risk factors, including lipid profiles, blood pressure, and markers of inflammation. Some research suggests potential improvements in these areas, but more long-term studies are needed.
Athletic Performance and Endurance: There is ongoing research investigating the effects of the ketogenic diet on athletic performance, especially in endurance-based activities. Studies have explored adaptations to fat metabolism, glycogen utilization, and the impact on performance outcomes.
Metabolic Disorders and Diabetes: The ketogenic diet has been studied for its potential benefits in managing conditions like type 2 diabetes, metabolic syndrome, and polycystic ovary syndrome (PCOS). Research has explored its impact on insulin sensitivity, blood sugar control, and weight management in these populations.